Waiter Training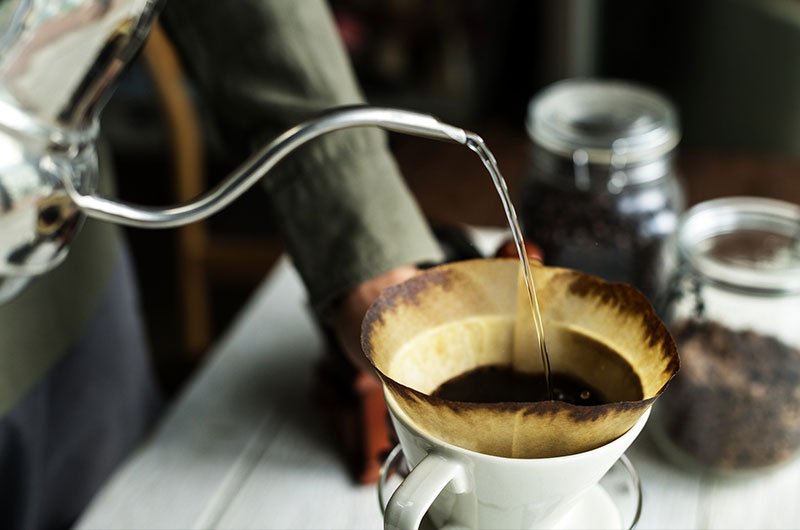 Becoming a waitress or a waiter is often as much an accident as it is a choice. Because most positions are on-the-job training, usually all that is required is an opening and a person to fill that opening.

Security Training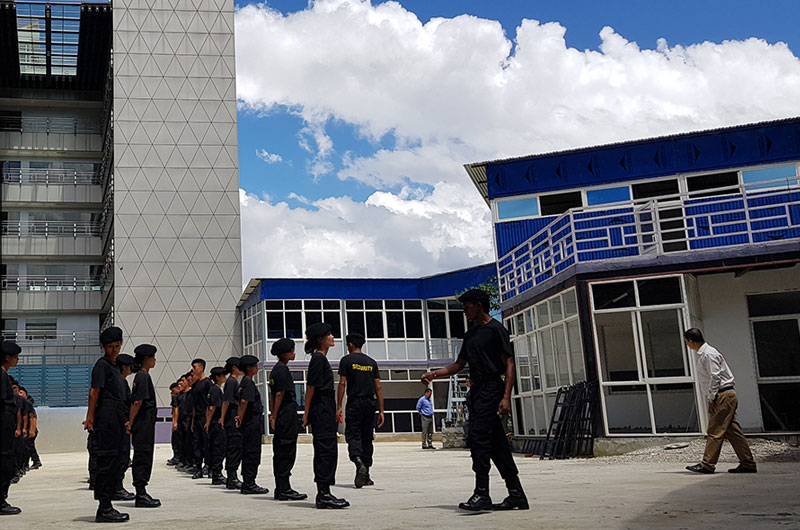 We provide specialized trained personnel for close protection duty too. They can be deployed in night club, restaurant, hotel, pub and VIP security as bouncer and body guard.

Barista Training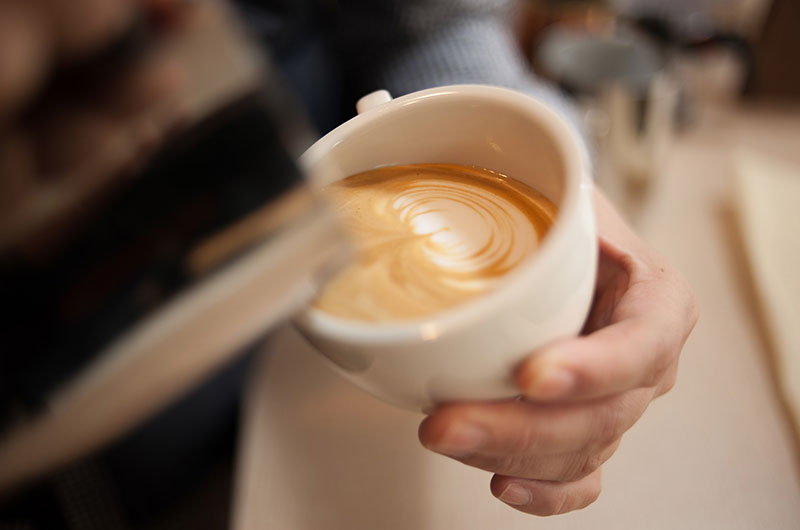 We have started this program with an intention to acquire great talent for our own team and for students, who want to either start their own coffee business, use our training and certification for job acquisition and for candidates passionate about learning the art of Making Coffee.

Iron Work Training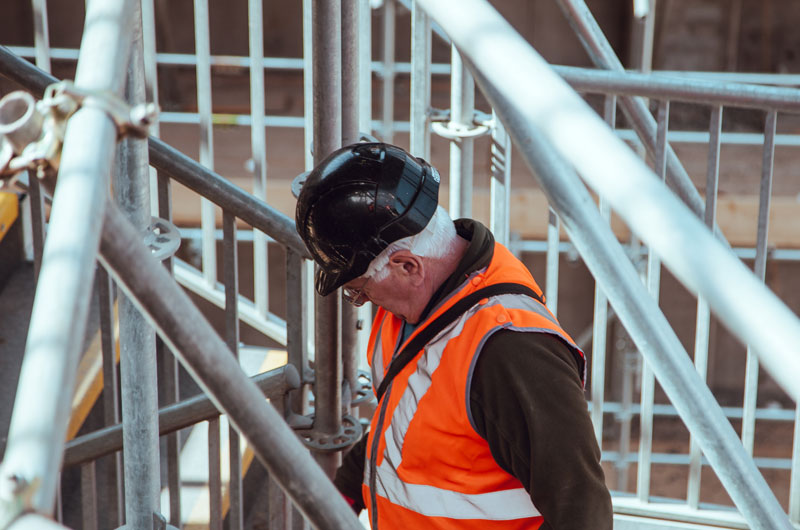 We accomplish that mission by providing training and training materials, trained and experienced instructors and leadership in order to uphold union values and principles of service and professionalism.